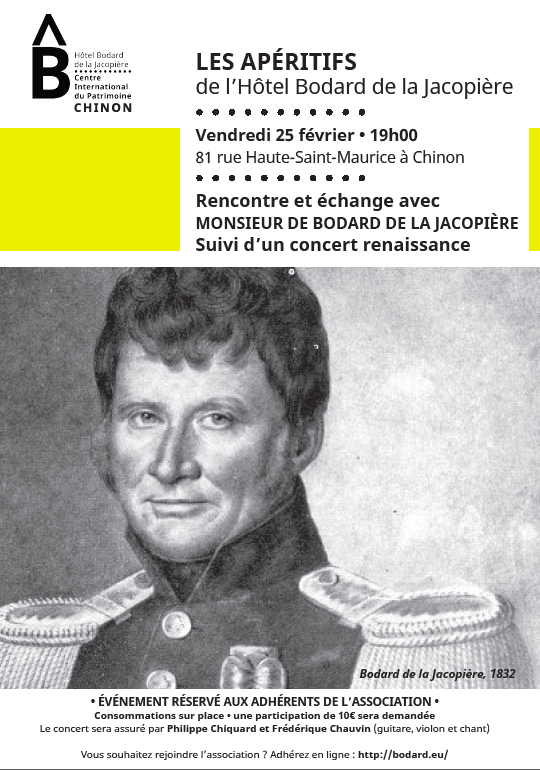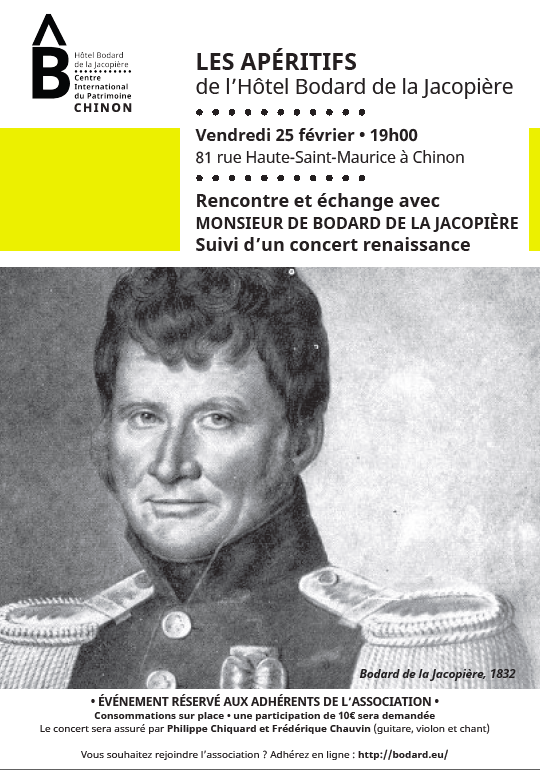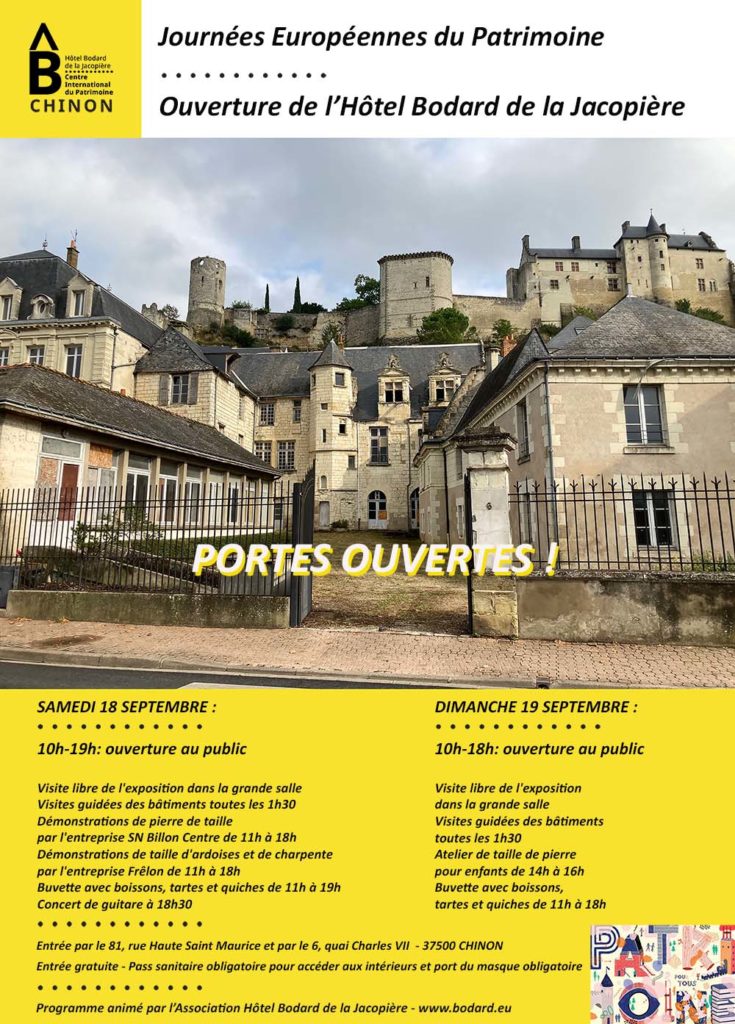 Summer 2021 Free visits every weekend
If you are curious about the history of this palace and of it future to be, please join us for a guided tour. Every Saturday and Sunday from July 17th till September 12th guided tours will be organized by our guides.
The tour takes about an hour and starts in front of the entrance at 81, rue haute saint Maurice. Children from 6 and up will enjoy the tour also.
Do you want to take the tour ? Place register only here.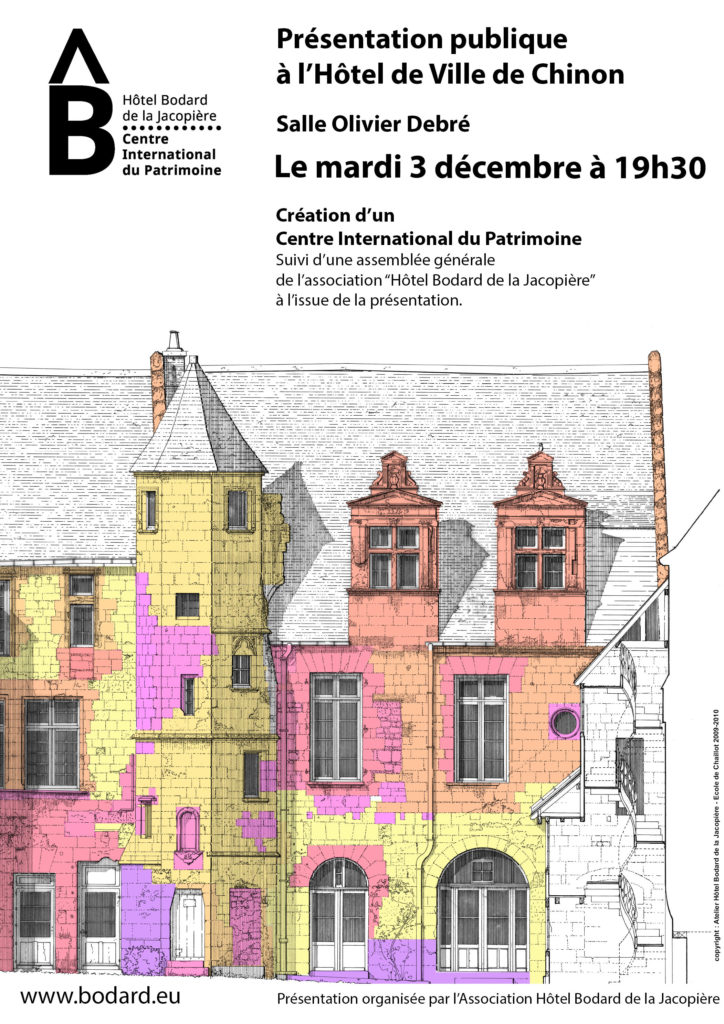 November 21st 2019 – Interview RCF Touraine with Sophie Lagrée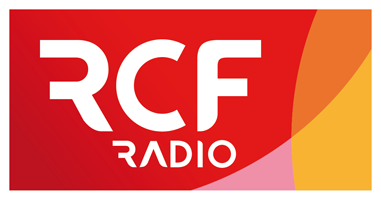 7 October 7th 2019 – Article in la Nouvelle République